A lot of things can sink your erection: poor heart health, smoking, and certain medications are all culprits of problems below the belt.
Another major mood killer? A crappy diet. The foods you eat, how much you eat, and how often you eat them can mess with your energy levels, blood flow, and hormones — all key players in supercharging your sex life.
Think about it: There are plenty of foods that help you get it up, keep your sperm healthy, and boost your testosterone. So naturally, some eating habits exist on the other end of the libido-killing spectrum.
Here, six ways your diet can tank your sex life — and exactly what you can do to get your performance up to par.
---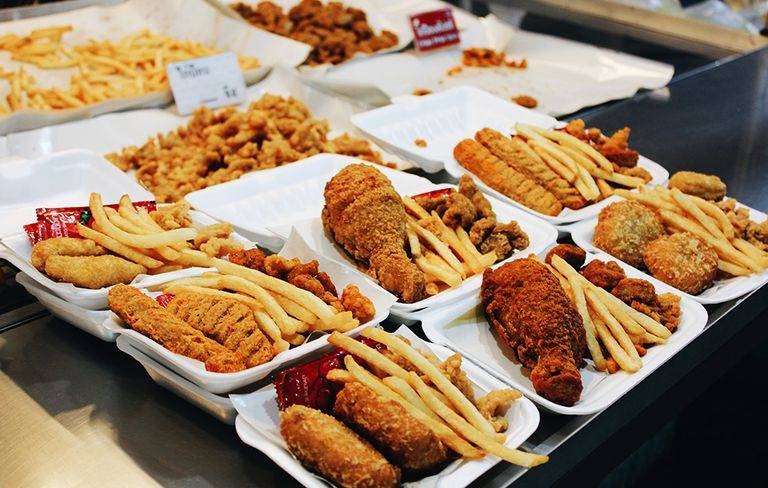 Eating a diet high in unhealthy fats and added sugars can exacerbate the issue. "It is commonly known that obese men have lower levels of testosterone," explains Dr. Brahmbhatt, the hormone that fuels your sex drive. That doesn't mean all heavier guys have low T, but you are at a higher risk when the number on your scale starts to spike.
The remedy? Eat a diet full of various nutrient-dense whole foods (these foods that help your penis perform are a good start)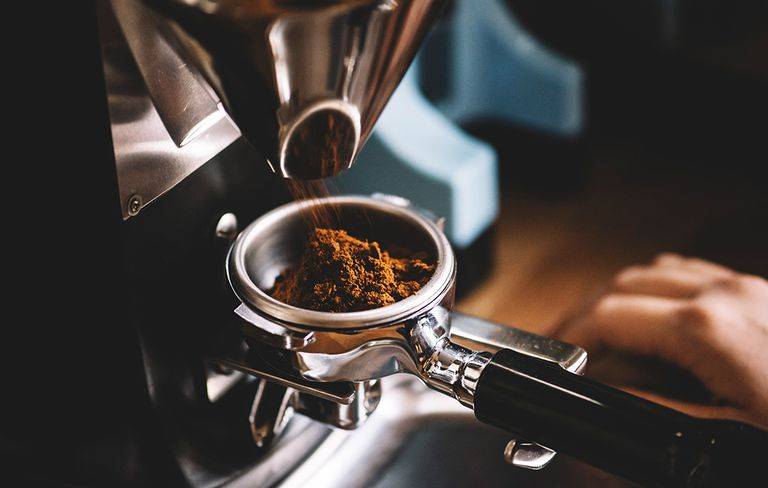 TextYour daily coffee might play a bigger role in bed than you realize. That's because your caffeine intake can impact your circulation. In a preliminary study from the American Heart Association, people who drank a caffeinated cup of coffee (typically around 100 milligrams of caffeine) experienced a 30 percent increase in blood flow over the next 75 minutes compared to those who downed decaf.
While the study is far from conclusive enough to turn Starbucks into a Viagra alternative, it does suggest that drinking decaf might set you back. Sex is already hard enough to get through when you're exhausted, so the extra cup of Joe might be just what you need to perk your penis up.
---